Wedding Hairstyles by Gore Salon, located in the Irmo Columbia area
You got engaged? Congratulations! Feeling a little overwhelmed with wedding plans? Then let the friendly, professional team at our Hair Salon located in the Irmo Columbia area welcome you to our relaxing salon to talk about your wedding hair and makeup plans. Don't worry, you're going to look amazing!
Schedule a wedding consultation at Gore Salon and let our team give you creative ideas for wedding hairstyles and makeup looks. We'll make sure your wedding hairstyle will complement your gown and your makeup will have you ready for the cameras on your big day.
Call Gore Salon for more details at (803) 781-4515
Pictures are a great way to collect ideas for your big day, and help you express the look you want for your hair, makeup and even your flowers! We hope you enjoy these pictures of Gore's very own brides, with hair and makeup up by our talented staff.
Gore's Brides are Stunning
Here are a few more pictures of our own Wedding Hairstyles at our hair salon in Columbia.
Browse more wedding hairstyle ideas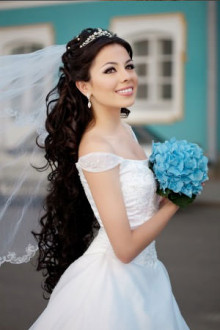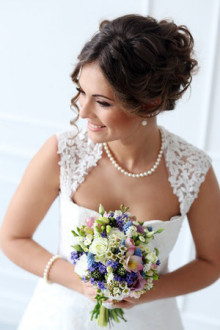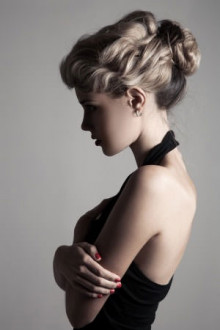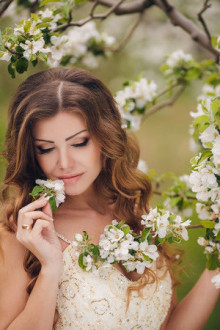 Also check out articles on the Gore Salon Blog:
From Vintage Looks to Short Hair Brides: Bridal and Wedding Hair Ideas
For wedding hair and makeup services in the Columbia SC area, call Gore Hair Salon.